BOOKSELLERS
SIBA's primary goal is to give independent booksellers the tools to be successful in the marketplace. More...

PUBLISHERS
SIBA welcomes publishers as members. Comprehensive and affordable print and online adverstising and sponsorship opportunities make it easy for you to target your advertising and marketing dollars effectively. More...

AUTHORS
Partner with SIBA and gain access to a host of powerful marketing tools as well as the latest happenings in the South's diverse literary scene. More....


Already a SIBA member?


Thanks to SIBA's Inkreadible sponsors:
The 2017 Spring Okra Picks have been selected: a flavor-filled collection of new Southern books hand-picked by Southern indie booksellers–people with impeccable taste in books... 
All Spring Okra picks have a strong Southern focus and publish between April and June, and all have fans among Southern indie booksellers: the people who are always looking out for the next great writer to fill your reading plate. So the next time you visit your local Southern indie bookstore and someone says, "You've got to read this!" and hands you one of these tasty titles, dig in and ask for a second helping. Great books are always good for you!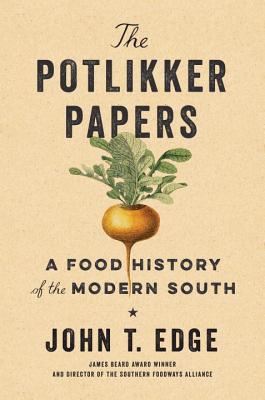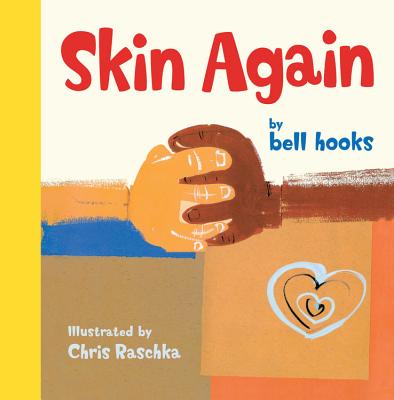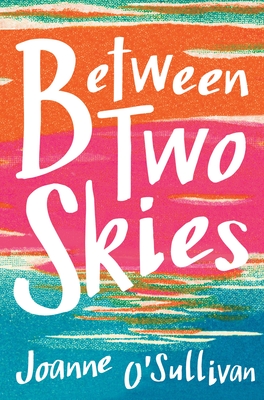 The Potlikker Papers by John T. Edge
Penguin Press, Hardcover, 9781594206559, 384pp.
Publication Date: May 16, 2017
Skin Again by bell hooks, Chris Raschka (illus)
Jump at the Sun, Hardcover, 9781484799239, 40pp.
Publication Date: June 6, 2017
Between Two Skies by Joanne O'Sullivan
Candlewick Press (MA), Hardcover, 9780763690342, 272pp.
Publication Date: April 25, 2017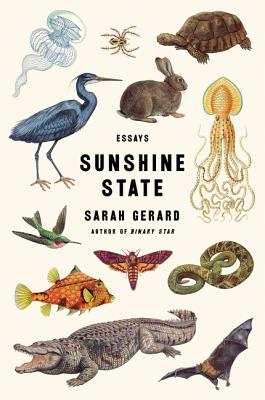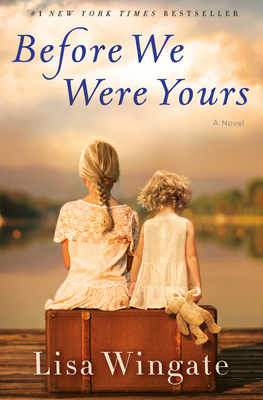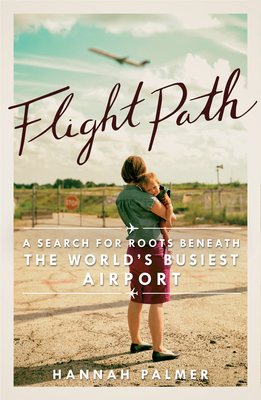 Sunshine State: Essays by Sarah Gerard
Harper Perennial, Paperback, 9780062434876, 384pp.
Publication Date: April 11, 2017
Before We Were Yours by Lisa Wingate
Ballantine Books, Hardcover, 9780425284681, 352pp.
Publication Date: June 6, 2017
Flight Path A Search for Roots Beneath the World's Busiest Airport by Hannah Palmer
Hub City Press, Paperback, 9781938235283
Publication Date: April 4, 2017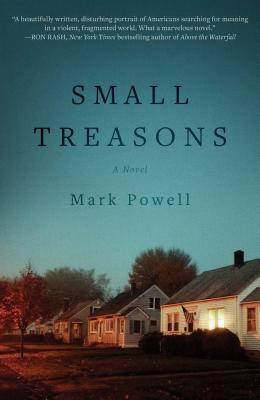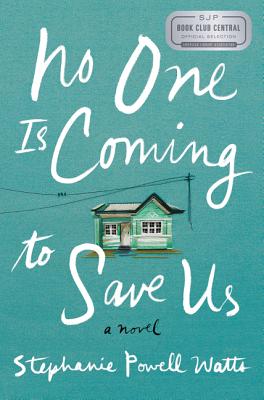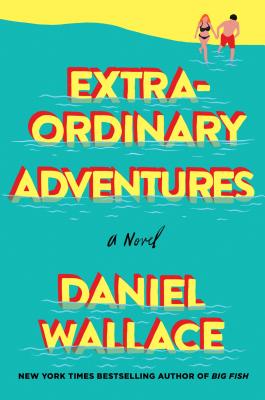 Echolocation by Mark Powell
Tyrus Books, Hardcover, 9781507203385, 384pp.
Publication Date: June 2, 2017
No One Is Coming to Save Us by Stephanie Powell Watts
Ecco Press, Hardcover, 9780062472984, 384pp.
Publication Date: April 4, 2017
Extraordinary Adventures by Daniel Wallace
St. Martin's Press, Hardcover, 9781250118455, 336pp.
Publication Date: May 30, 2017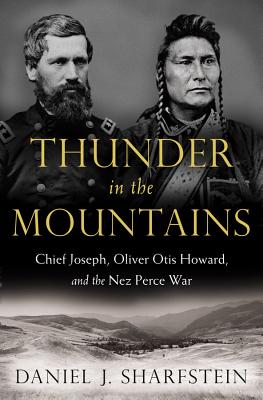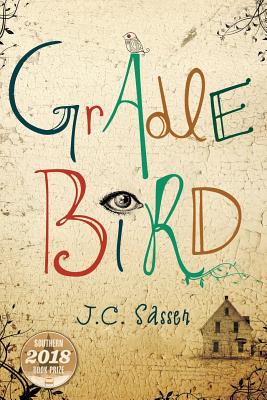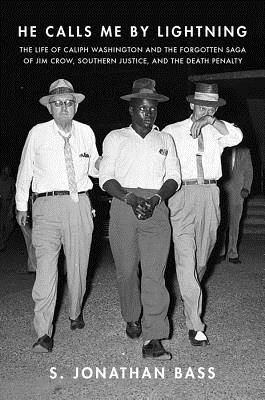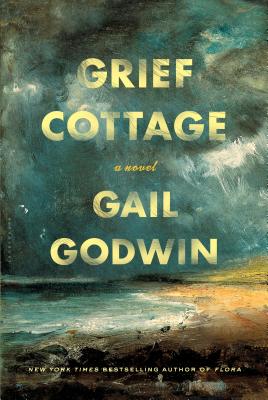 Thunder in the Mountains Chief Joseph, Oliver Otis Howard, and the Nez Perce War by Daniel J. Sharfstein
W. W. Norton & Company, Hardcover, 9780393239416, 640pp.
Publication Date: April 4, 2017
Gradle Bird by J.C. Sasser
Koehler Books, Paperback, 9781633932630, 288pp.
Publication Date: June 15, 2017
He Calls Me by Lightning The Life of Caliph Washington and the Forgotten Saga of Jim Crow, Southern Justice, and the Death Penalty by S. Jonathan Bass
Liveright Publishing Corporation, Hardcover, 9781631492372, 432pp.
Publication Date: May 2, 2017
Grief Cottage by Gail Godwin
Bloomsbury USA, Hardcover, 9781632867049, 336pp.
Publication Date: June 6, 2017
Details

Category: News