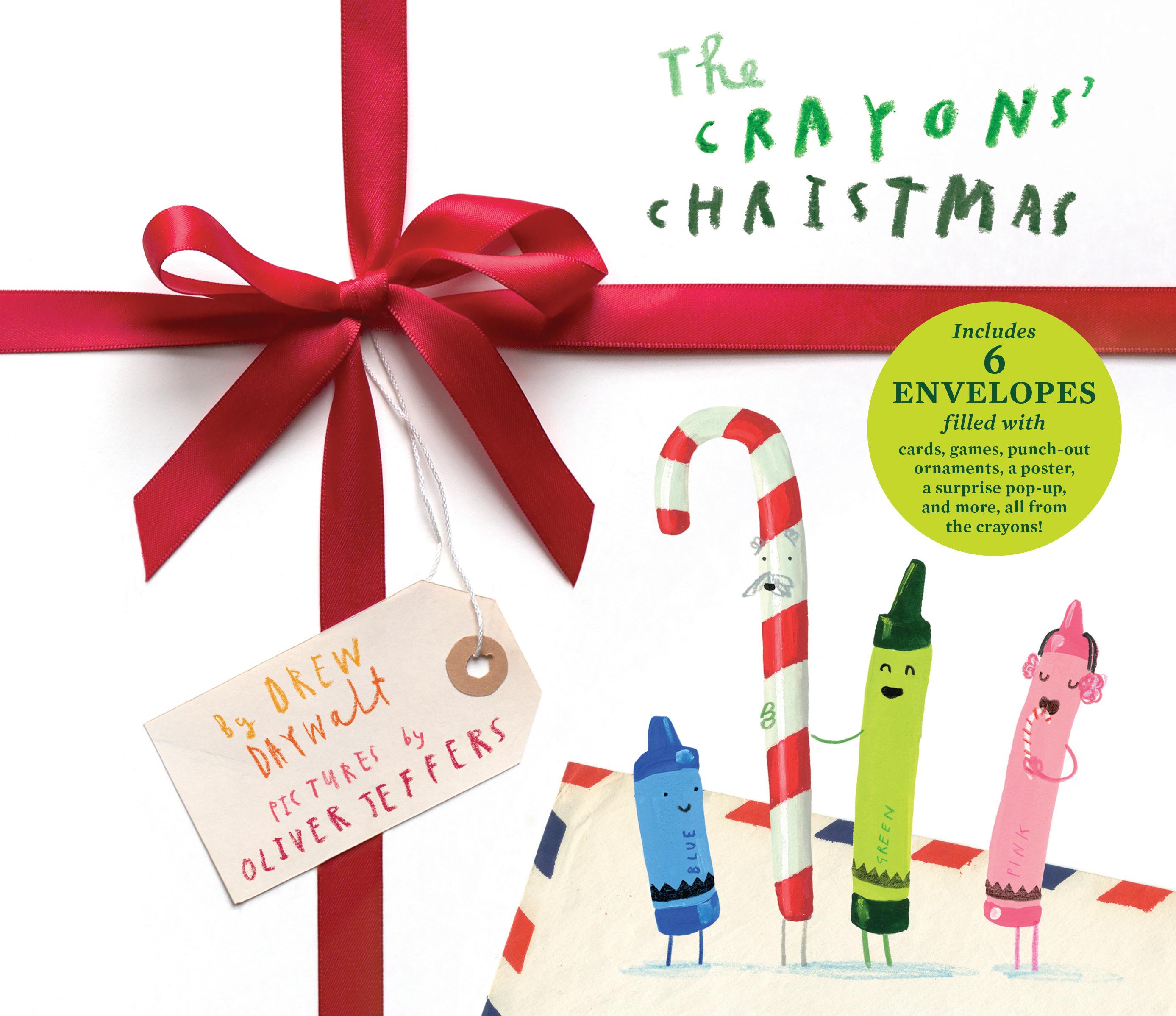 THE CRAYONS' CHRISTMAS
Drew Daywalt with illustrations by Oliver Jeffers
A brand-new Crayons book from the #1 New York Times-bestselling duo just in time for the holidays, featuring letters, games, ornaments, a poster, and even a pop-up Christmas tree. Ages 3 to 7.
[Penguin Workshop]
9780525515746
$19.99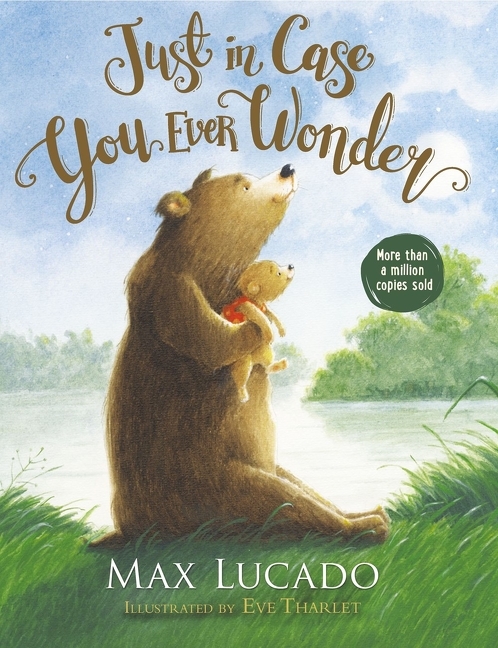 JUST IN CASE YOU EVER WONDER
Max Lucado with illustrations by Eve Tharlet
Lucado assures children that as they grow and change, in both good and bad times, their parents—and their heavenly Father—will always be on their side. Ages 3 to 7.
[Thomas Nelson]
9780718075385
$17.99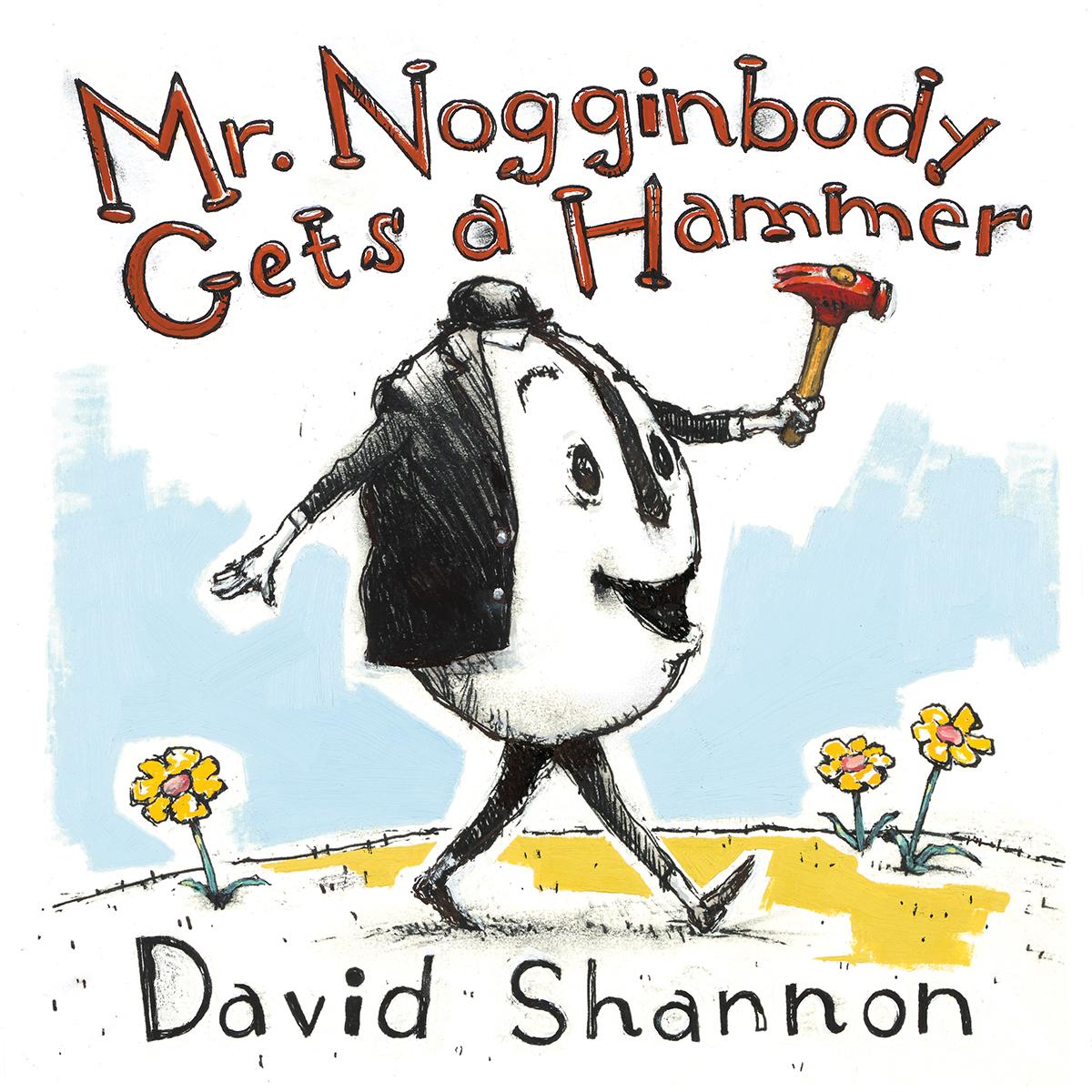 MR. NOGGINBODY GETS A HAMMER
David Shannon
In a satisfyingly silly and subversive take on a familiar parable, Mr. Nogginbody arrives at a gentle awakening after snagging his toe. Ages 3 to 5.
[Norton Young Readers]
9781324003441
$17.95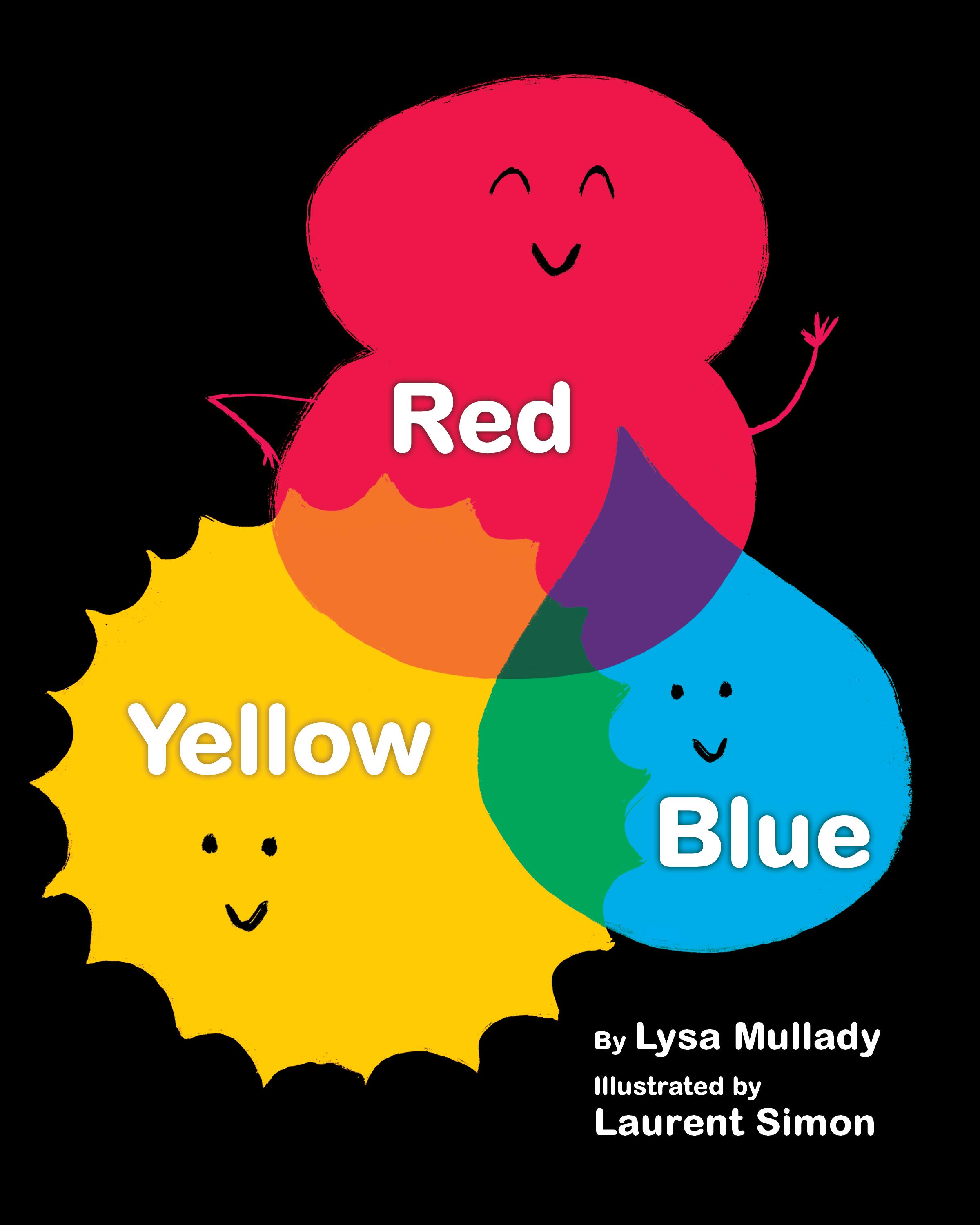 RED YELLOW BLUE
Lysa Mullady with illustrations by Laurent Simon
Red loves being red, but when Yellow and Blue go off to make frogs, shamrocks, and caterpillars, Red realizes that he may be missing out. The possibilities are endless when the colors work together! Ages 4 to 8.
[Magination Press]
9781433830303
$17.99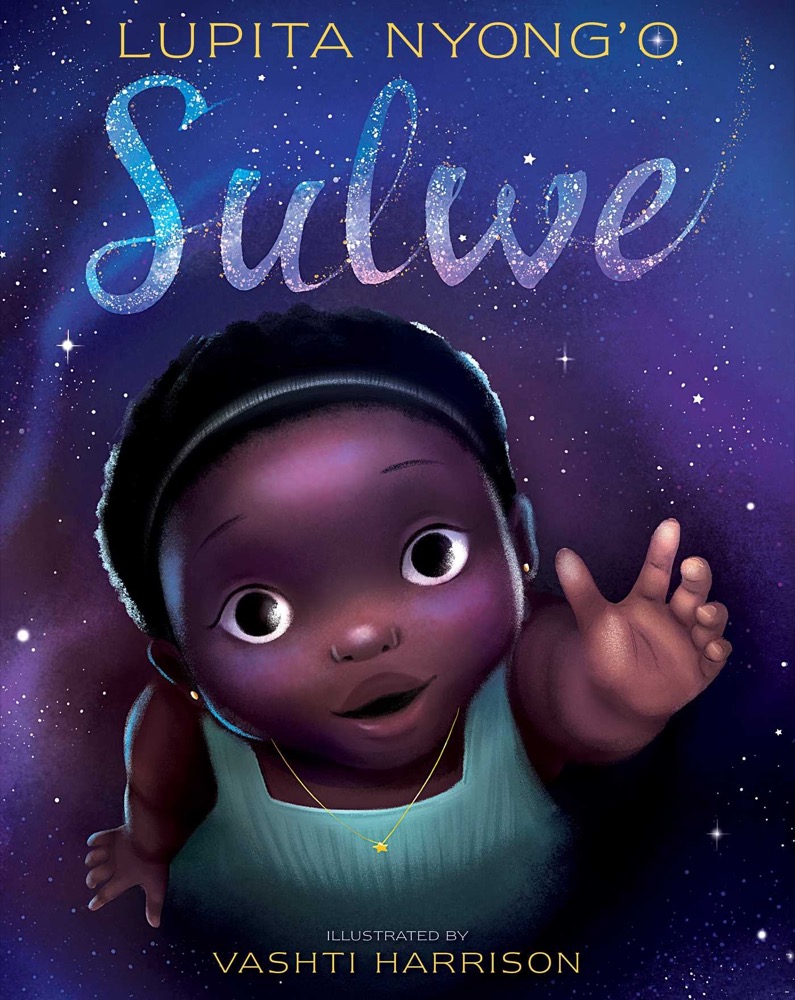 SULWE
Lupita Nyong'o with illustrations by Vashti Harrison
A powerful picture book about colorism, self-esteem, and beauty from within by the Academy Award-winning actress (12 Years a Slave and Black Panther). Ages 4 to 8.
[Simon & Schuster Books for Young Readers]
9781534425361
$17.99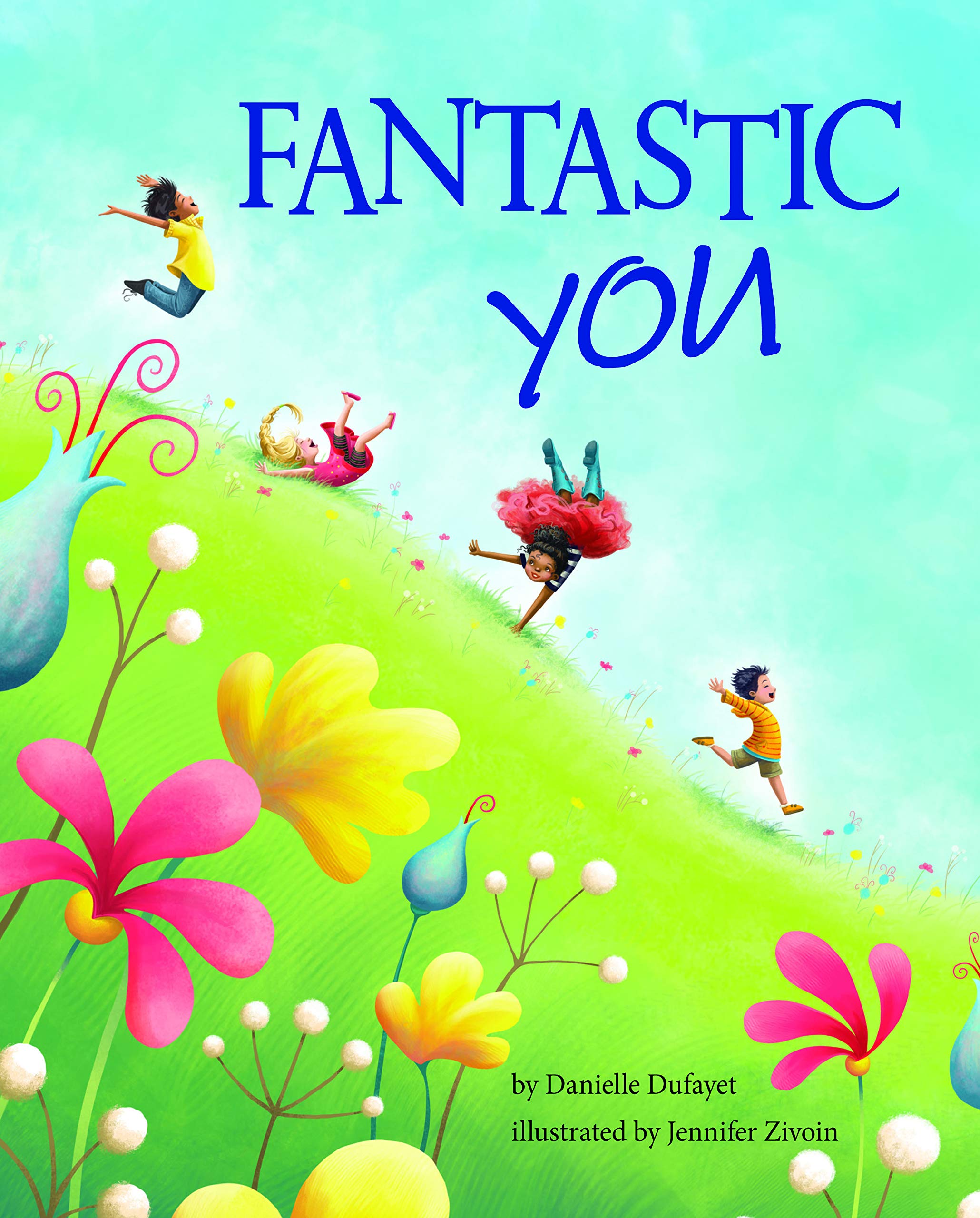 FANTASTIC YOU
Danielle Cufayet with illustrations by Jennifer Zivoin
The team behind You Are Your Strong shows youngsters how to develop and nurture a loving and positive relationship with themselves. Ages 4 to 8.
[Magination Press]
9781433830280
$16.99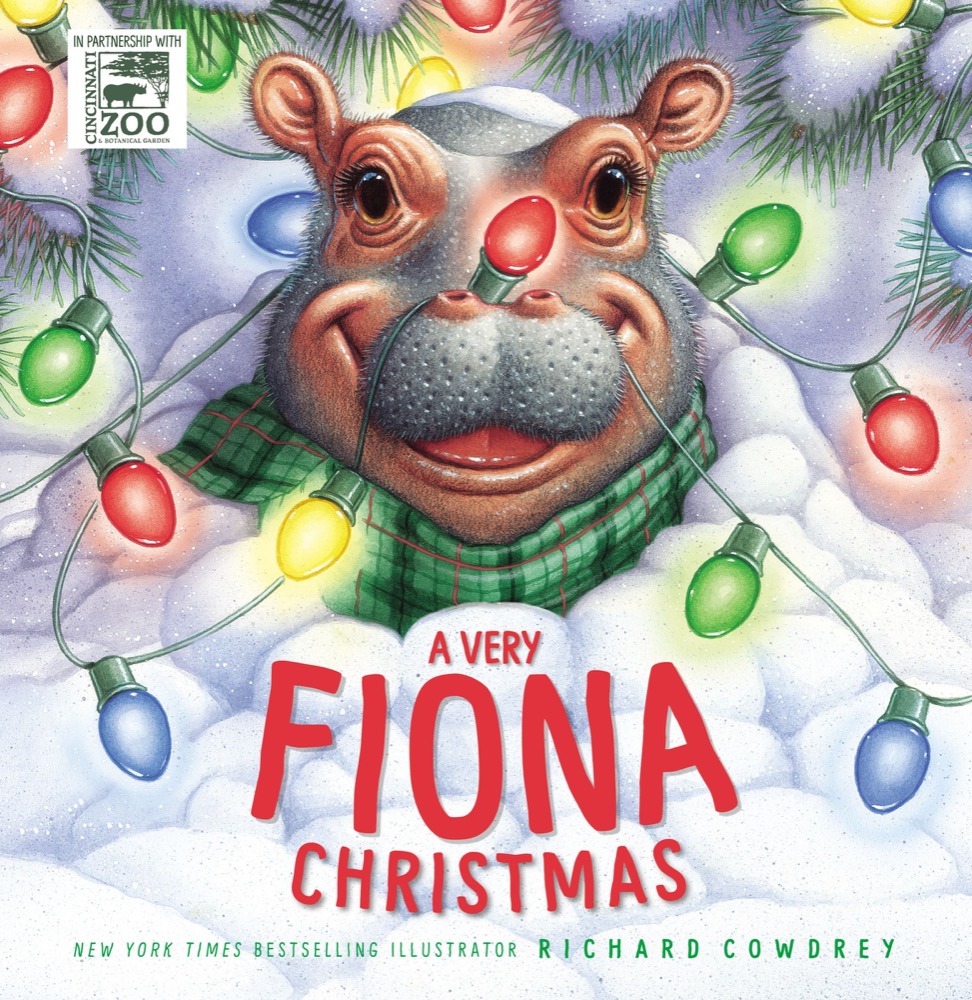 A VERY FIONA CHRISTMAS
Richard Cowdrey
It's Christmastime, and the zoo is sparkling with holiday spirit! Amidst the snow, decorations, and mistletoe, will Fiona the hippo be able to find the true meaning of Christmas? Ages 4 to 8.
[Zonderkidz]
9780310767732
$17.99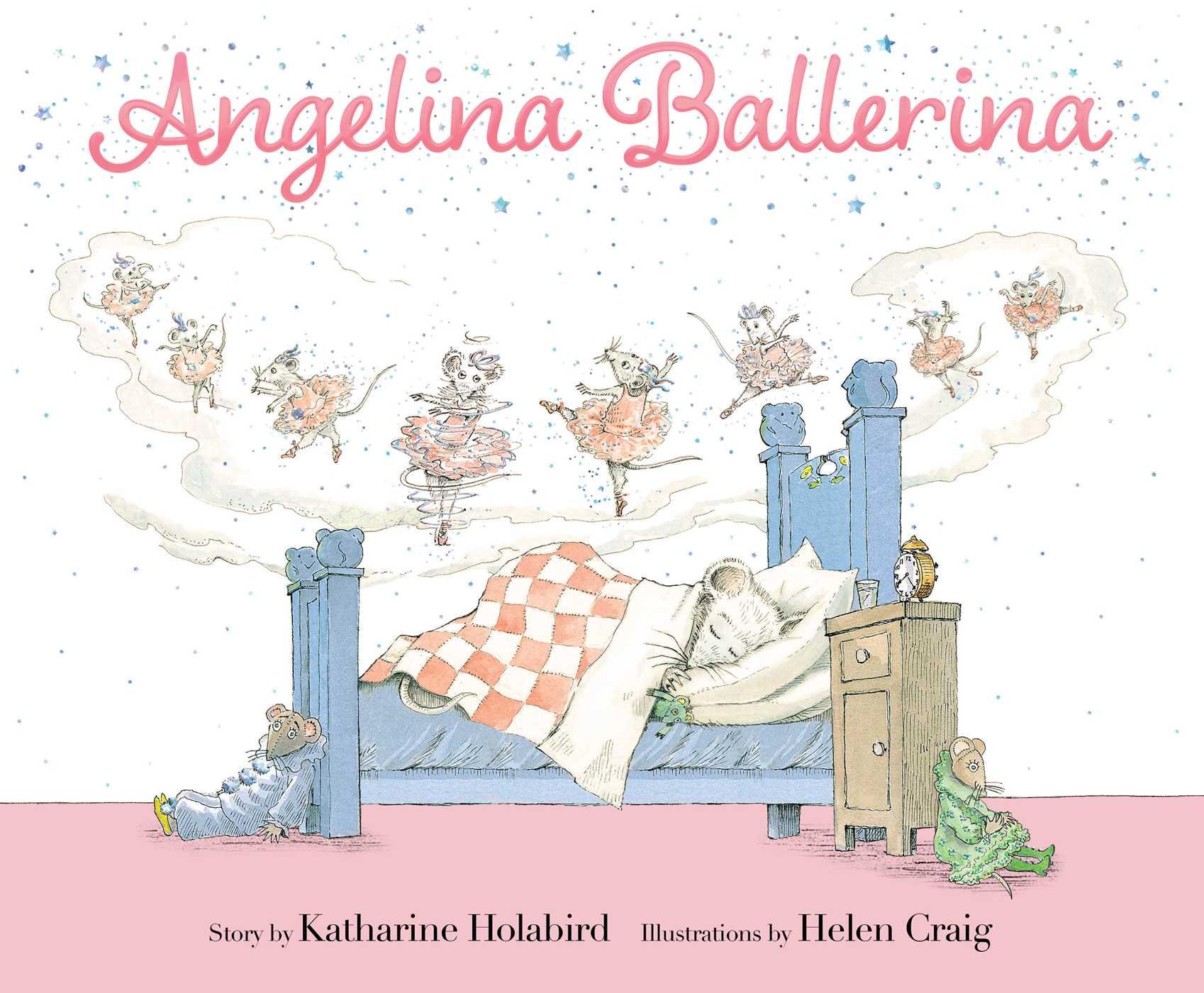 ANGELINA BALLERINA
Katharine Holabird with illustrations by Helen Craig
In an encore performance, Angelina Ballerina returns in her original story in this refreshed picture book from acclaimed author Holabird and celebrated artist Craig. Ages 4-8.
[Little Simon]
9781534451513
$17.99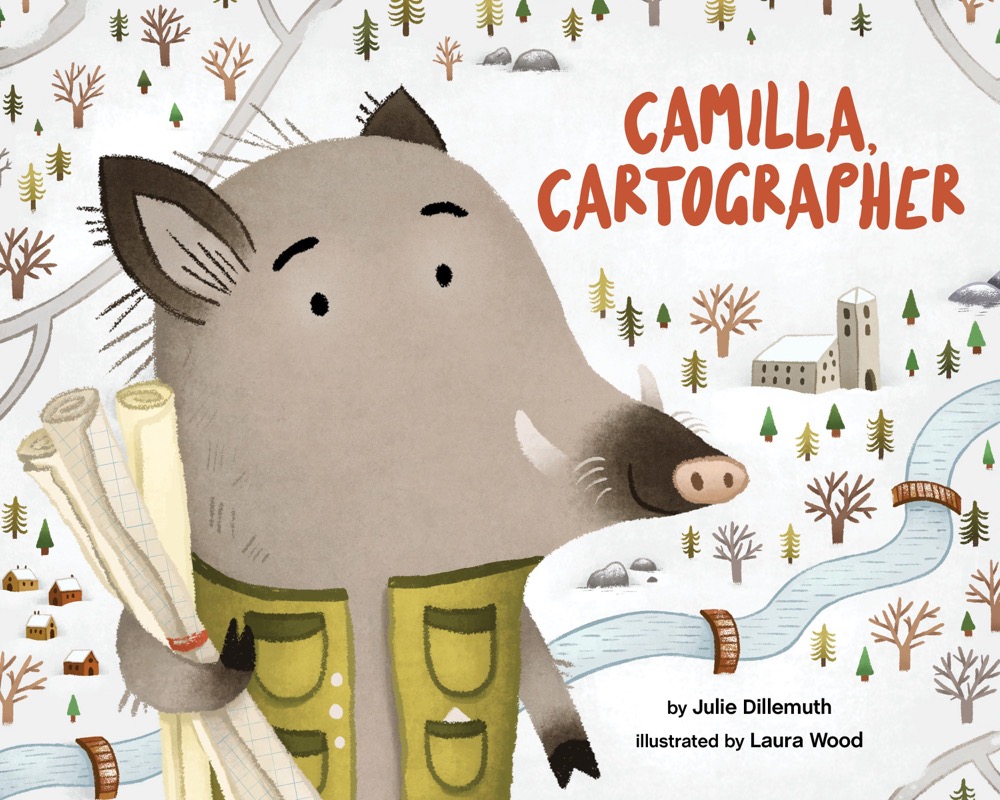 CAMILLA, CARTOGRAPHER
Julie Dillemuth with illustrations by Laura Wood
Map-loving Camilla wonders how it would feel to discover a new path. When a snowstorm covers the path to the creek, Camilla's historic maps inspire her to make her own path! Ages 4-8.
[Magination Press]
9781433830334
$16.99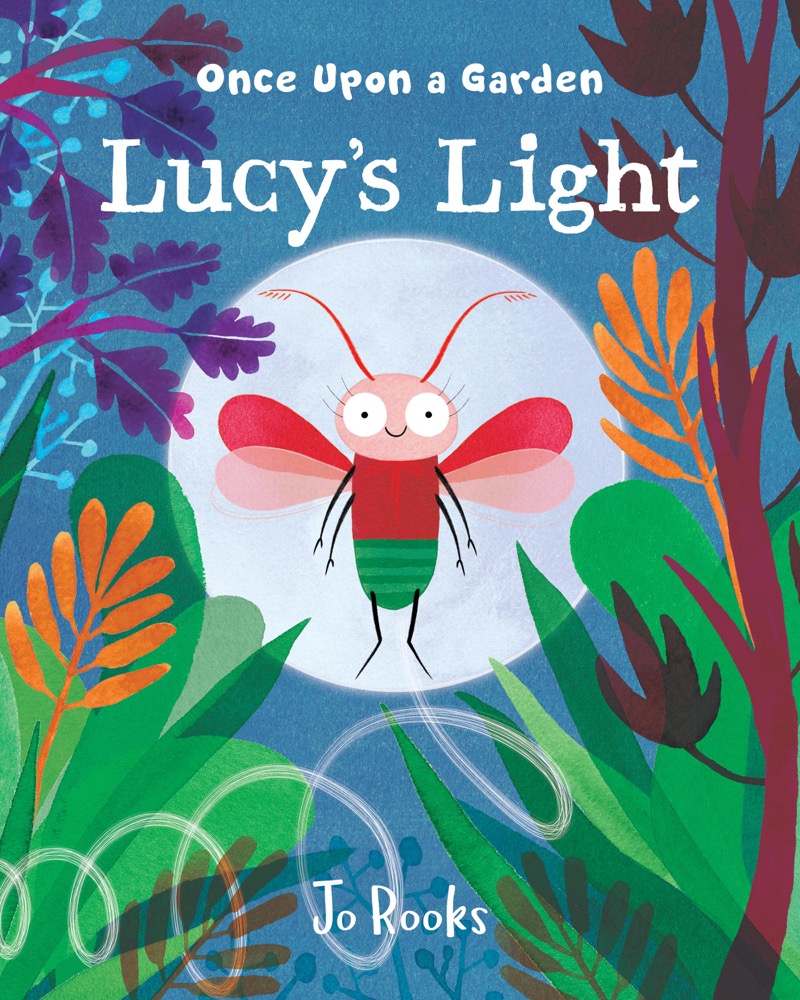 LUCY'S LIGHT
Jo Rooks
Lucy learns that doing a good deed will always make her shine bright! A sweet story that shines a light on inner confidence, self-acceptance, and courage. Ages 4 to 8.
[Magination Press]
9781433830884
$14.99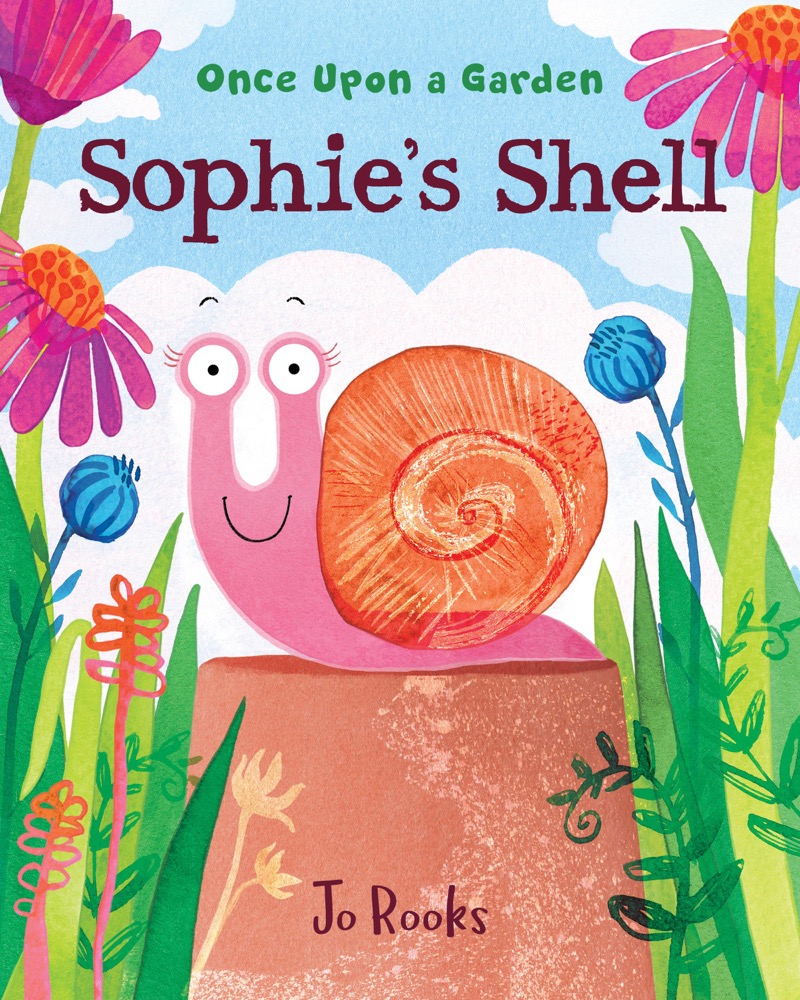 SOPHIE'S SHELL
Jo Rooks
A heartwarming tale about a sensitive snail who overcomes her shyness with a little help from her new friends. Ages 4 to 8.
[Magination Press]
9781433830891
$14.99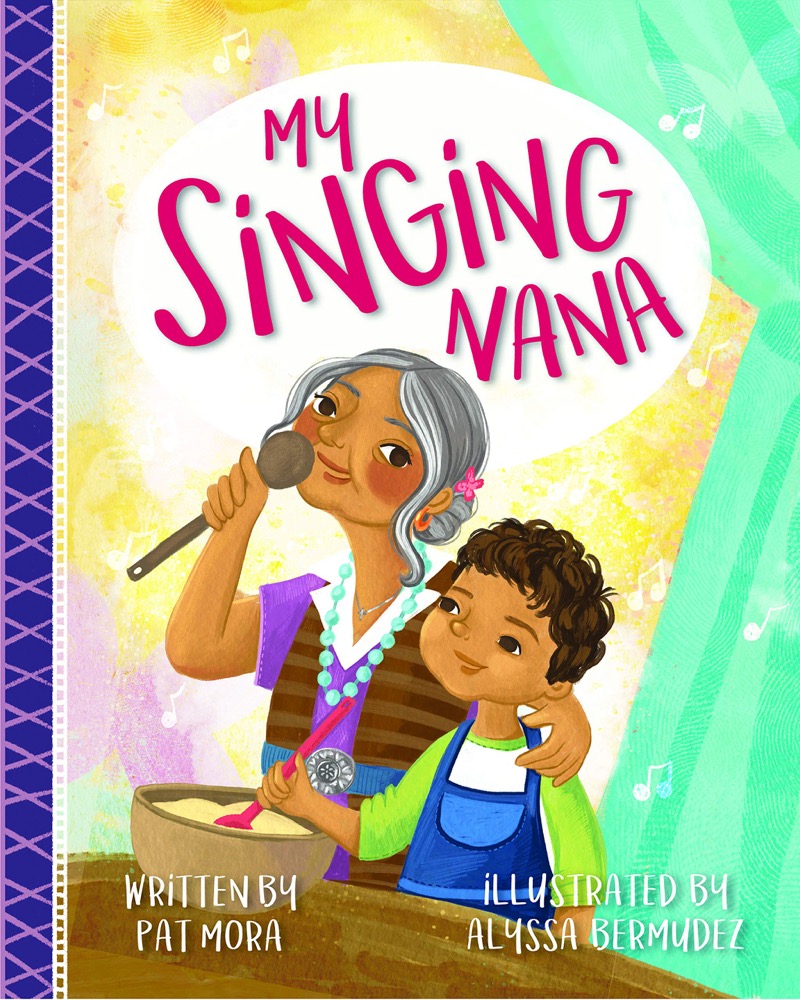 MY SINGING NANA
Pat Mora with illustrations by Alyssa Bermudez
A compassionate tribute to families dealing with Alzheimer's Disease that celebrates the ideals of family, heritage, and happy memories. Ages 4 to 8.
[Magination Press]
9781433830211
$16.99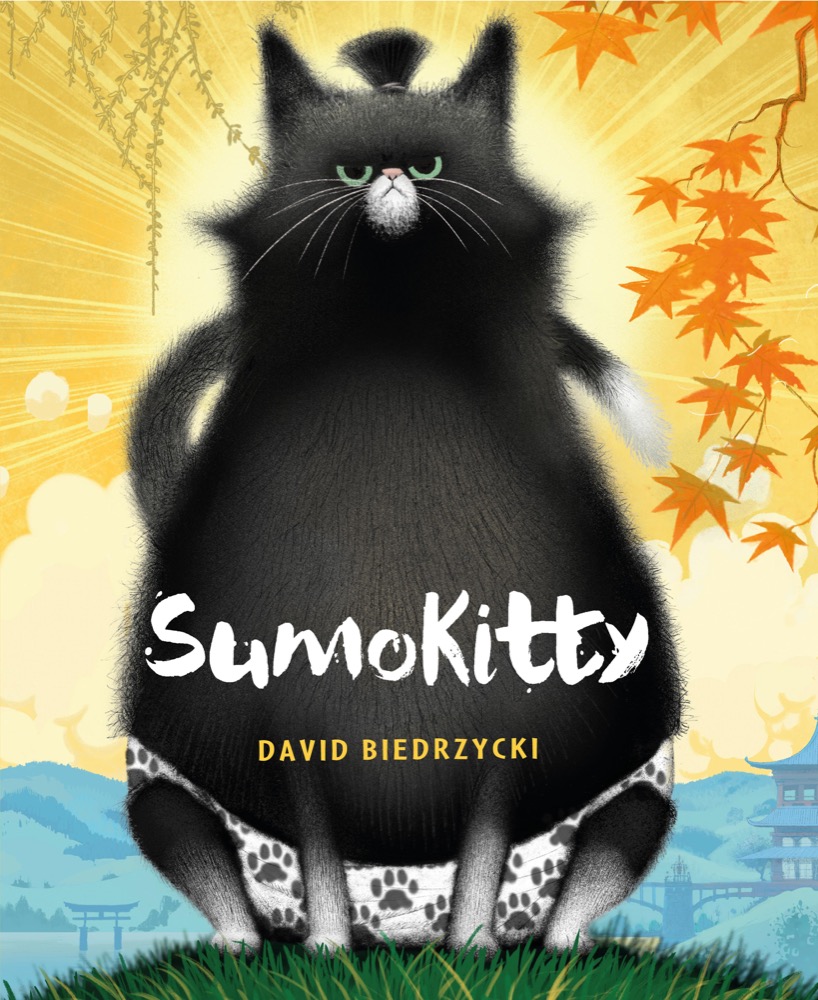 SUMOKITTY
David Biedrzycki
When eating like a sumo wrestler slows him down, a stray kitty realizes he must train like a wrestler, too. Inspired by the Japanese saying "Fall down seven times, stand up eight." Ages 5 to 8.
[Charlesbridge Publishing]
9781580896825
$18.99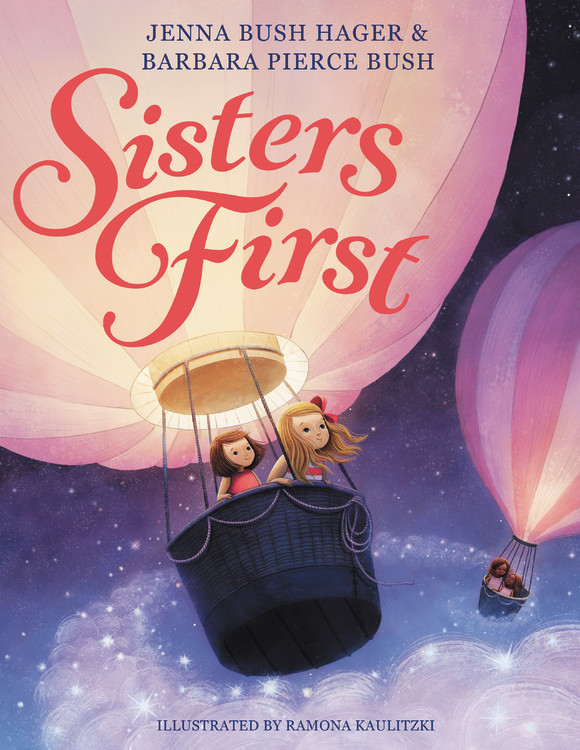 SISTERS FIRST
Jenna Bush Hager and Barbara Pierce Bush with illustrations by Ramona Kaulitzki
The former first daughters take readers on a deeply personal tour of their lives in this lovely, lyrical ode to the magic of sisterhood. Ages 5 to 8.
[Little, Brown Books for Young Readers]
9780316534789
$18.99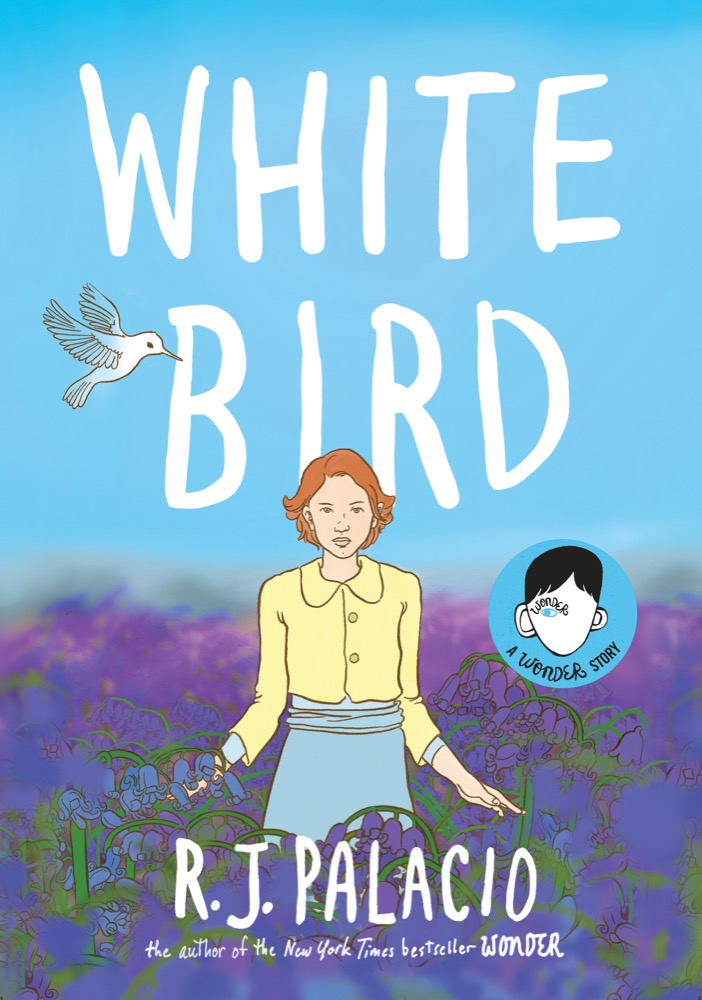 WHITE BIRD: A WONDER STORY
R.J. Palacio
The #1 bestselling author of Wonder makes her graphic novel debut with an unforgettable story of the power of kindness and unrelenting courage in a time of war. Ages 8 to 12.
[Alfred A. Knopf Books for Young Readers]
9780525645535
$24.99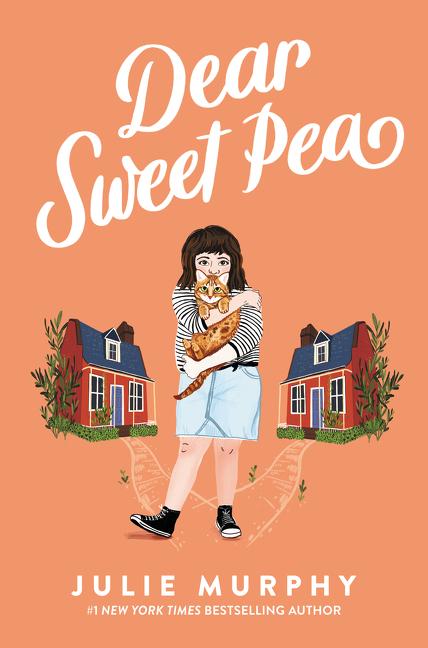 DEAR SWEET PEA
Julie Murphy
The first middle-grade novel from the author of Dumplin' is a funny, heartwarming story of a little girl who becomes her town's advice columnist. Ages 8 to 12.
[Balzar & Bray/HarperTeen]
9780062473073
$16.99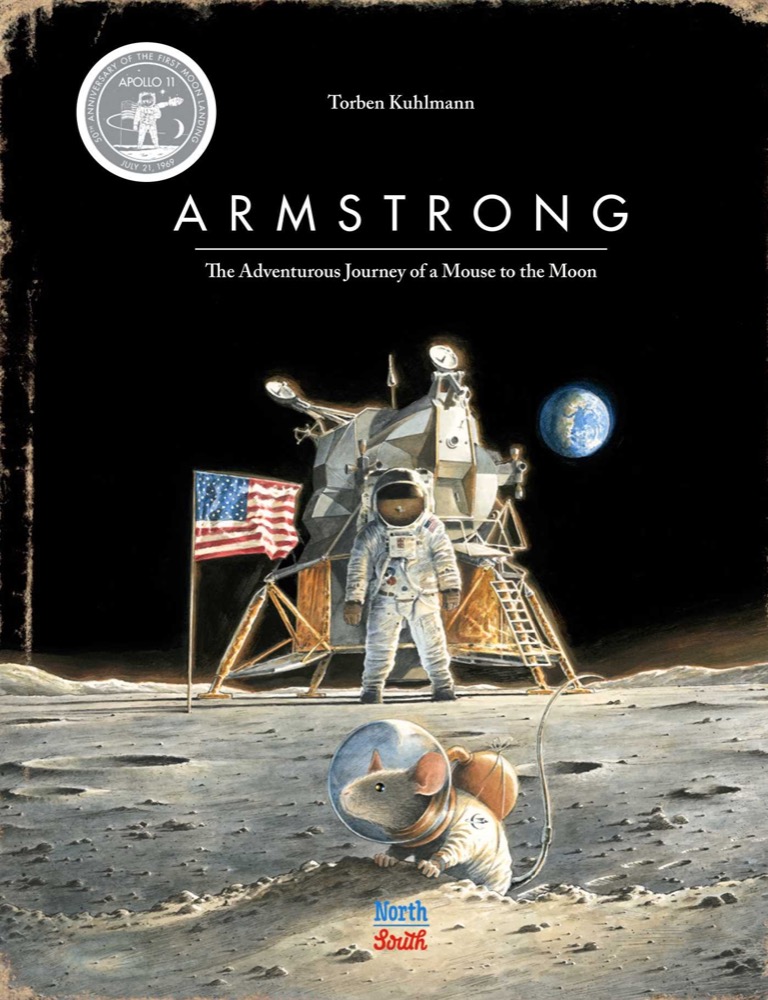 ARMSTRONG
Torben Kuhlmann
Readers are transported to the moon and beyond, where dreams are determined only by the size of one's imagination, and the biggest innovators are the smallest of all. Ages 8 to 12.
[NorthSouth Books]
9780735843783
$19.95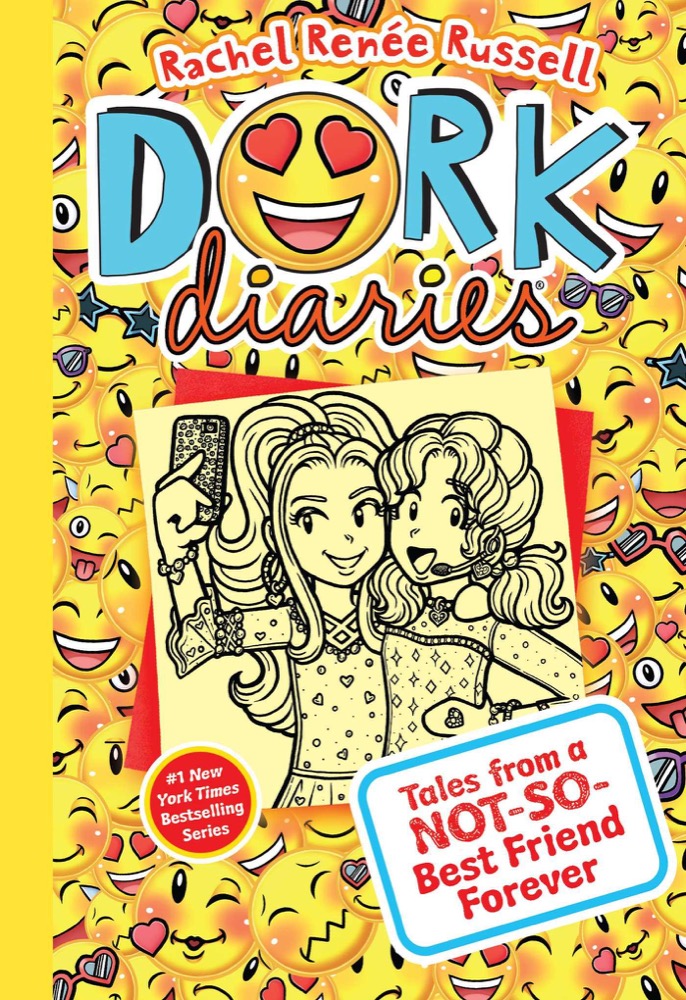 DORK DIARIES 14
Rachel Ren Russell
Nikki and her bandmates are looking forward to an awesome summer on tour with the world famous Bad Boyz in this 14th installment of the bestselling Dork Diaries series! Ages 9 to 13.
[Aladdin Paperbacks]
9781534427204
$13.99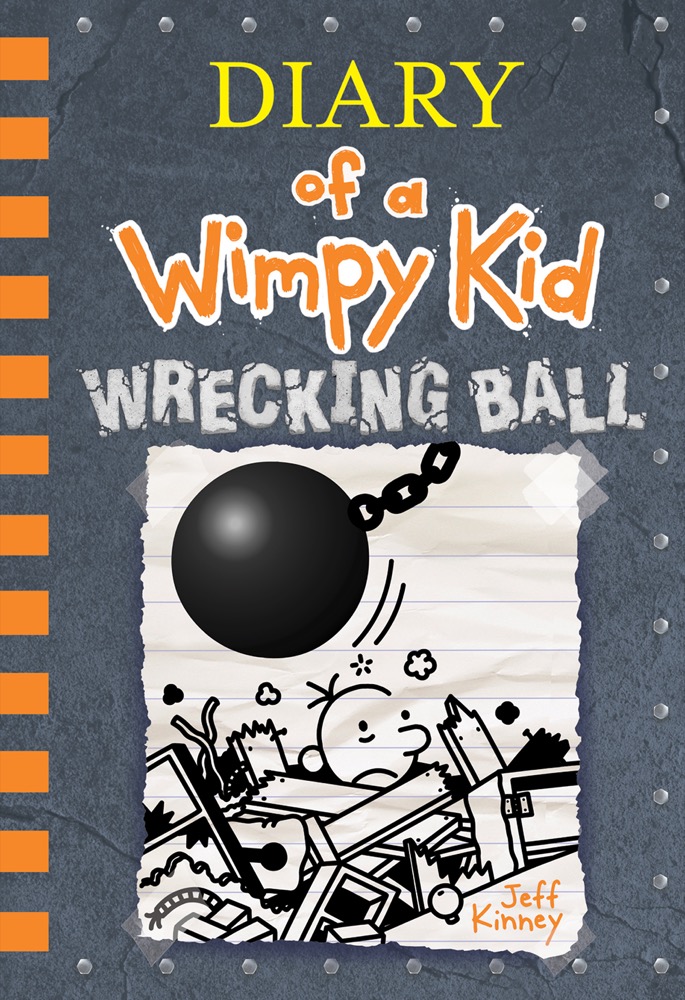 WRECKING BALL (DIARY OF A WIMPY KID, BOOK 14)
Jeff Kinney
An unexpected inheritance lets Greg Heffley's family make big changes to their house. When the dust settles, will they stay, or will they need to get out of town? Ages 8 to 12.
[Amulet Books]
9781419739033
$14.99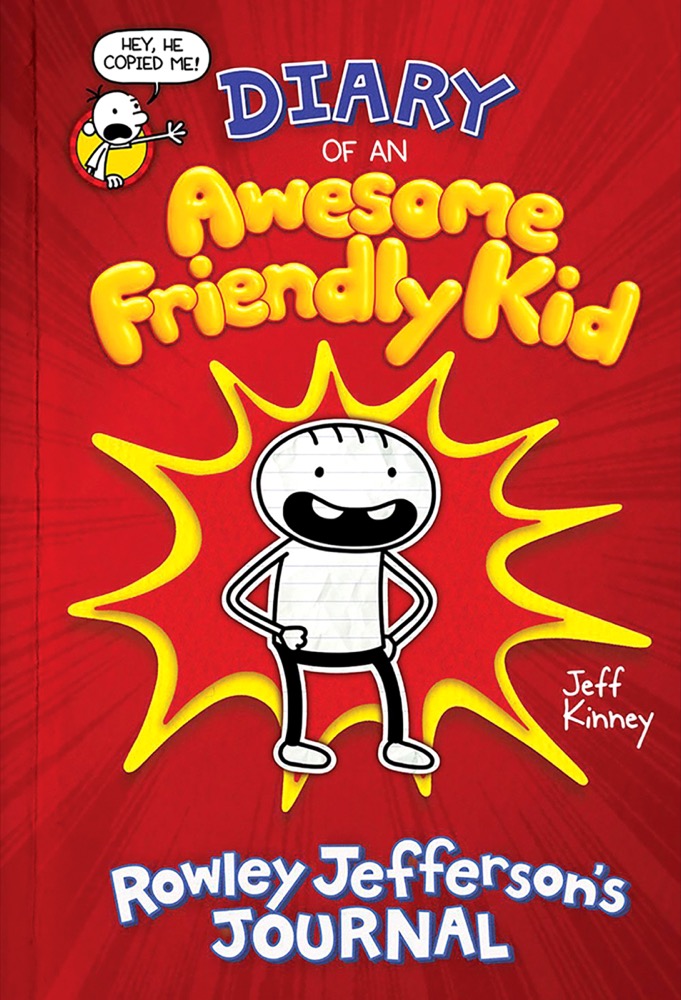 DIARY OF AN AWESOME FRIENDLY KID
Jeff Kinney
See the Wimpy Kid World in a whole new way with this #1 bestseller, told by Greg's best friend Rowley Jefferson! Ages 8 to 12.
[Amulet Books]
9781419740275
$13.99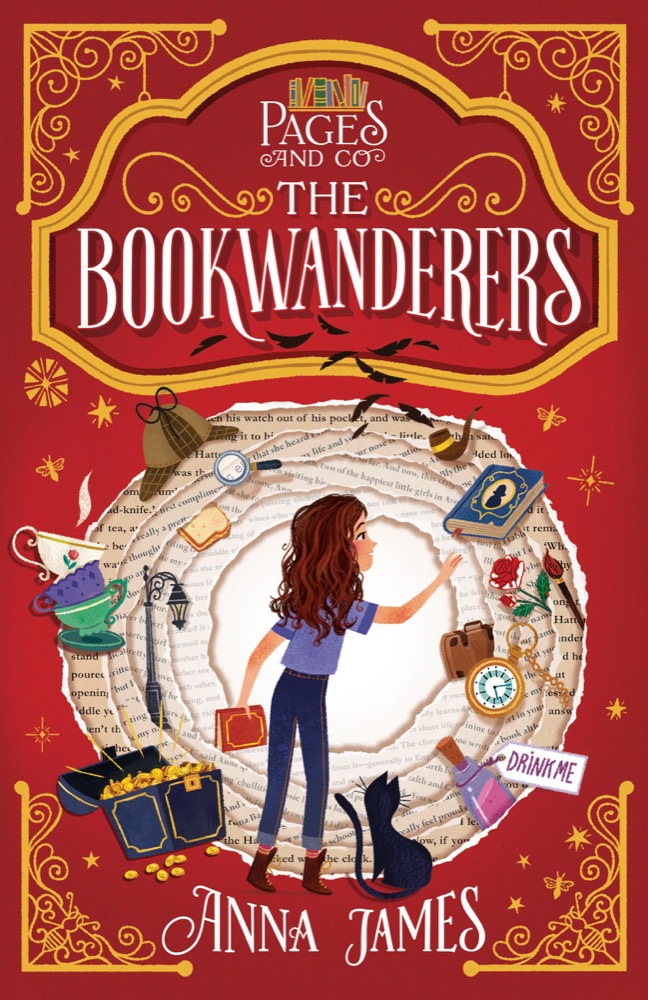 PAGES & CO.: THE BOOKWANDERERS
Anna James with illustrations by Paola Escobar
An enchanting story about the magic of books and the power of imagination. Soon to be a major television series! Ages 8 to 12.
[Philomel Books]
9781984837127
$16.99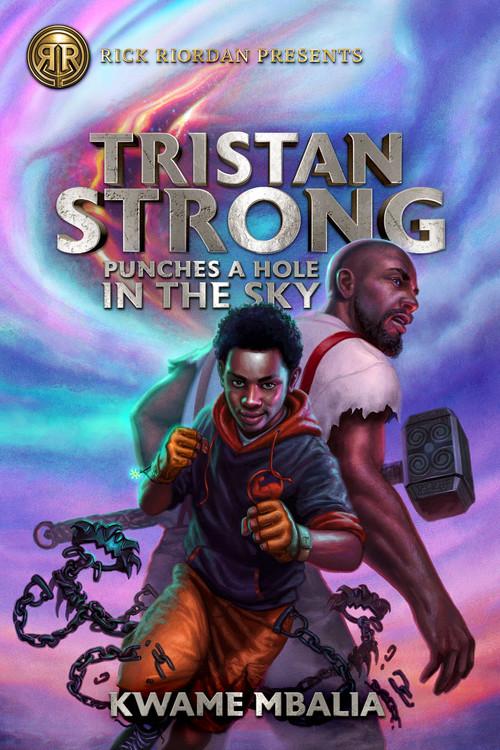 TRISTAN STRONG PUNCHES A HOLE IN THE SKY
Kwame Mbalia
A middle grade American Gods set in a richly imagined world populated with African American folk heroes and West African gods. Ages 8 to 12.
[Rick Riordan Presents]
9781368039932
$17.99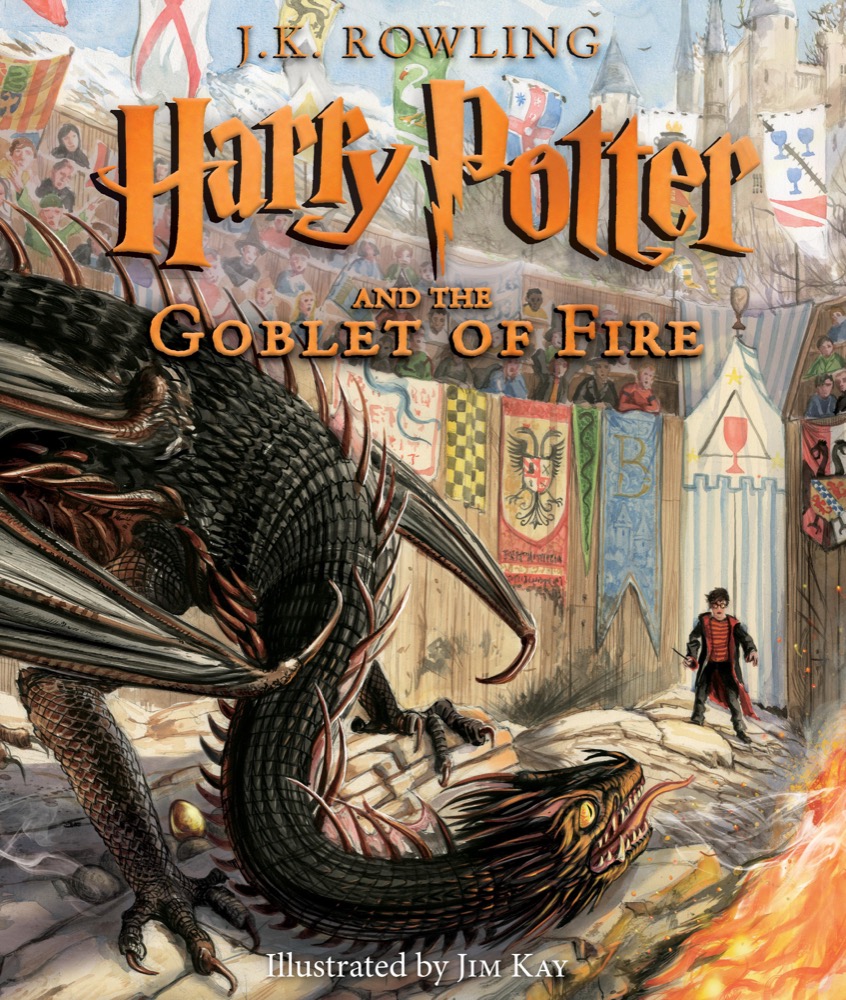 HARRY POTTER AND THE GOBLET OF FIRE: THE ILLUSTRATED EDITION
J.K. Rowling with illustrations by Jim Kay
This new fully illustrated edition of the complete and unabridged text of the fourth book in the beloved Harry Potter series is sure to delight fans and first-time readers alike. Ages 9 to 15.
[Arthur A. Levine Books]
9780545791427
$47.99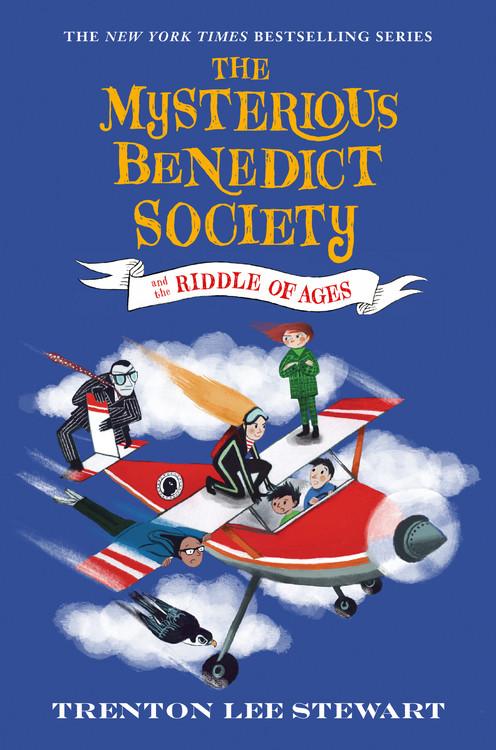 THE MYSTERIOUS BENEDICT SOCIETY AND THE RIDDLE OF AGES
Trenton Lee Stewart
With the arrival of a new Society member, the gang must reunite to face dilemmas more dangerous than ever in the fourth novel of the acclaimed New York Times-bestselling series. Ages 10 to 14.
[Little, Brown Books for Young Readers]
9780316452649
$18.99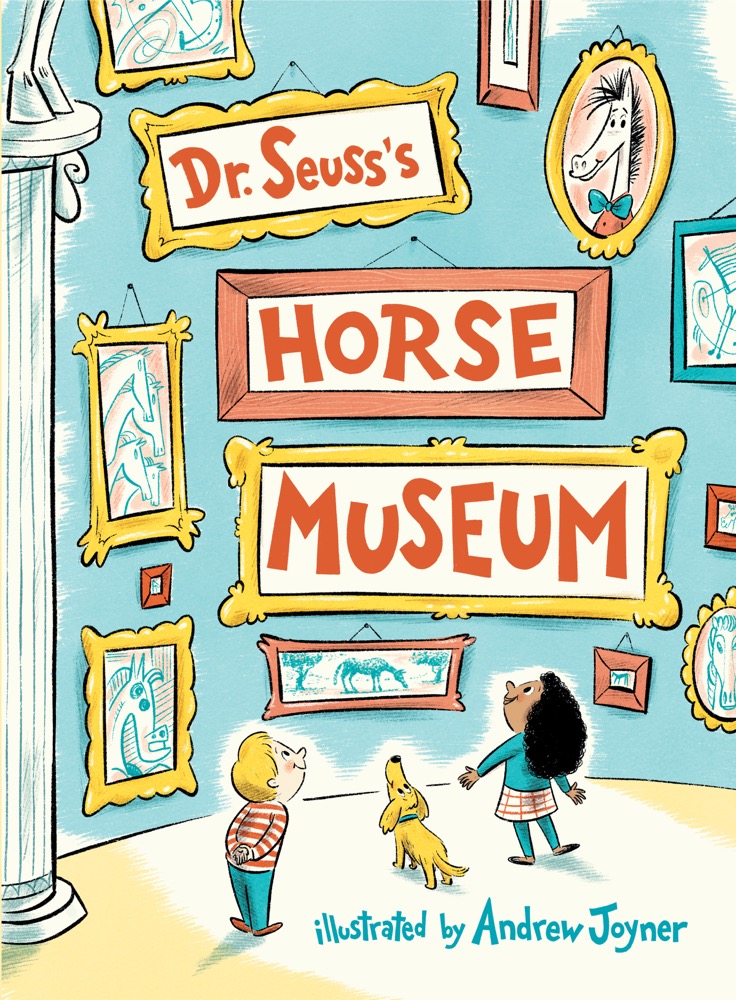 DR. SEUSS'S HORSE MUSEUM
Dr. Seuss with illustrations by Andrew Joyner
A never-before-published Dr. Seuss book about creating and looking at art! This book is like a visit to a museum—with a horse as your guide. Ages 7 and up.
[Random House Books for Young Readers]
9780399559129
$18.99