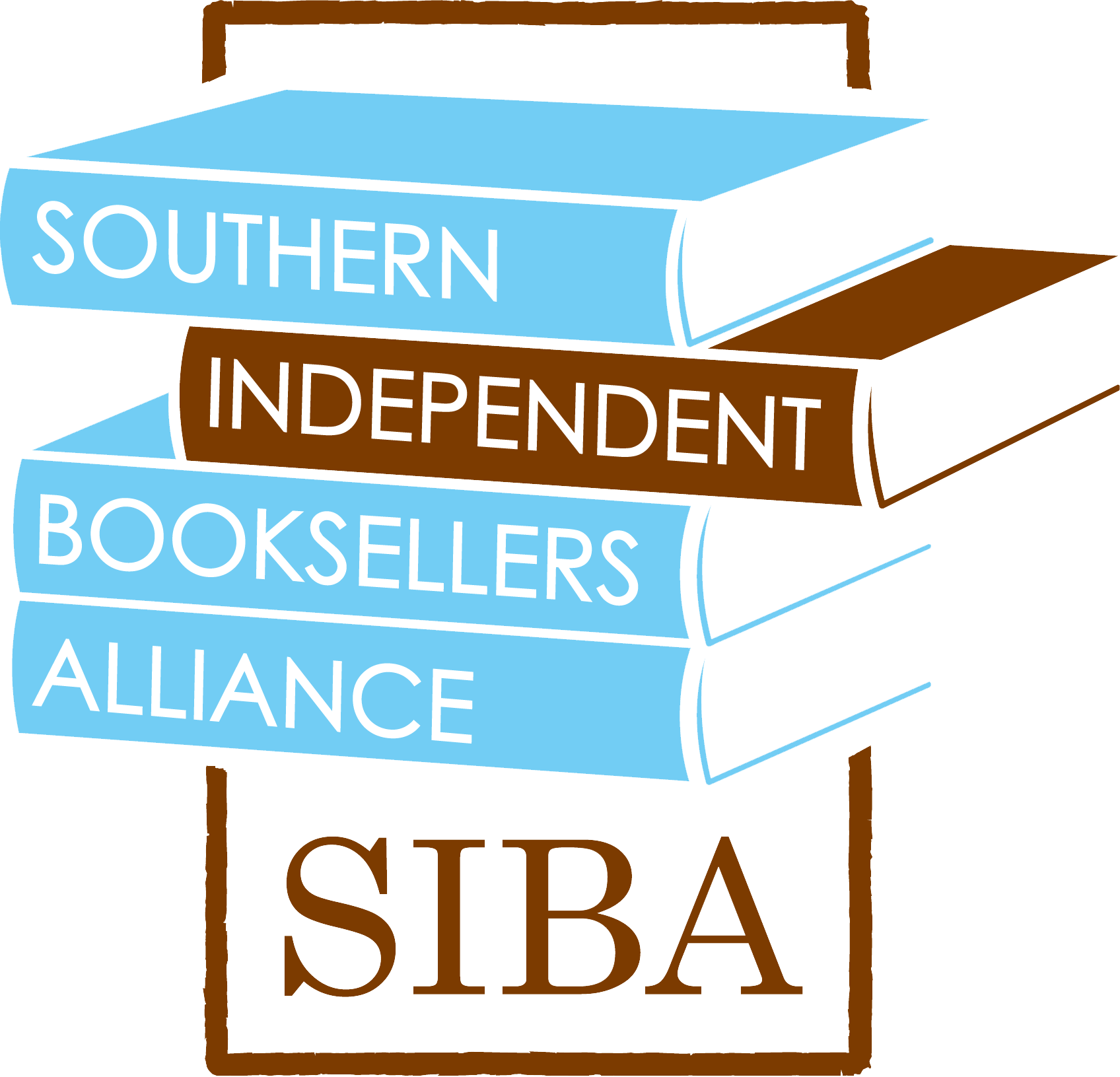 COVID-19 resources and updates:
ABA / EMPLOYEE SAFETY
---
Southern. Independent.
SIBA's primary goal is to give independent booksellers the tools to be successful. SIBA also welcomes publishers, authors, and others in the book industry who recognize the value of partnering with the independent bookstore market – one of the most active, creative, and influential segments of the book industry.
Siba's COMMITMENT TO BOOKSTORES IS TO PROVIDE:
Skills that contribute to your store's success. Resources that allow booksellers to innovate and experiment and share results. Information that increases your store's standing in the larger bookselling industry. Tools that increase public awareness of your store in your community.
siba's COMMITMENT TO EVERYONE ELSE IS TO PROVIDE:
Valuable, affordable outreach to booksellers and consumers. Reduced rates on advertising and exhibit space. SIBA Bookstore member mailing lists anytime on request. And responsive, innovative partnerships with members of the Southern bookselling community.