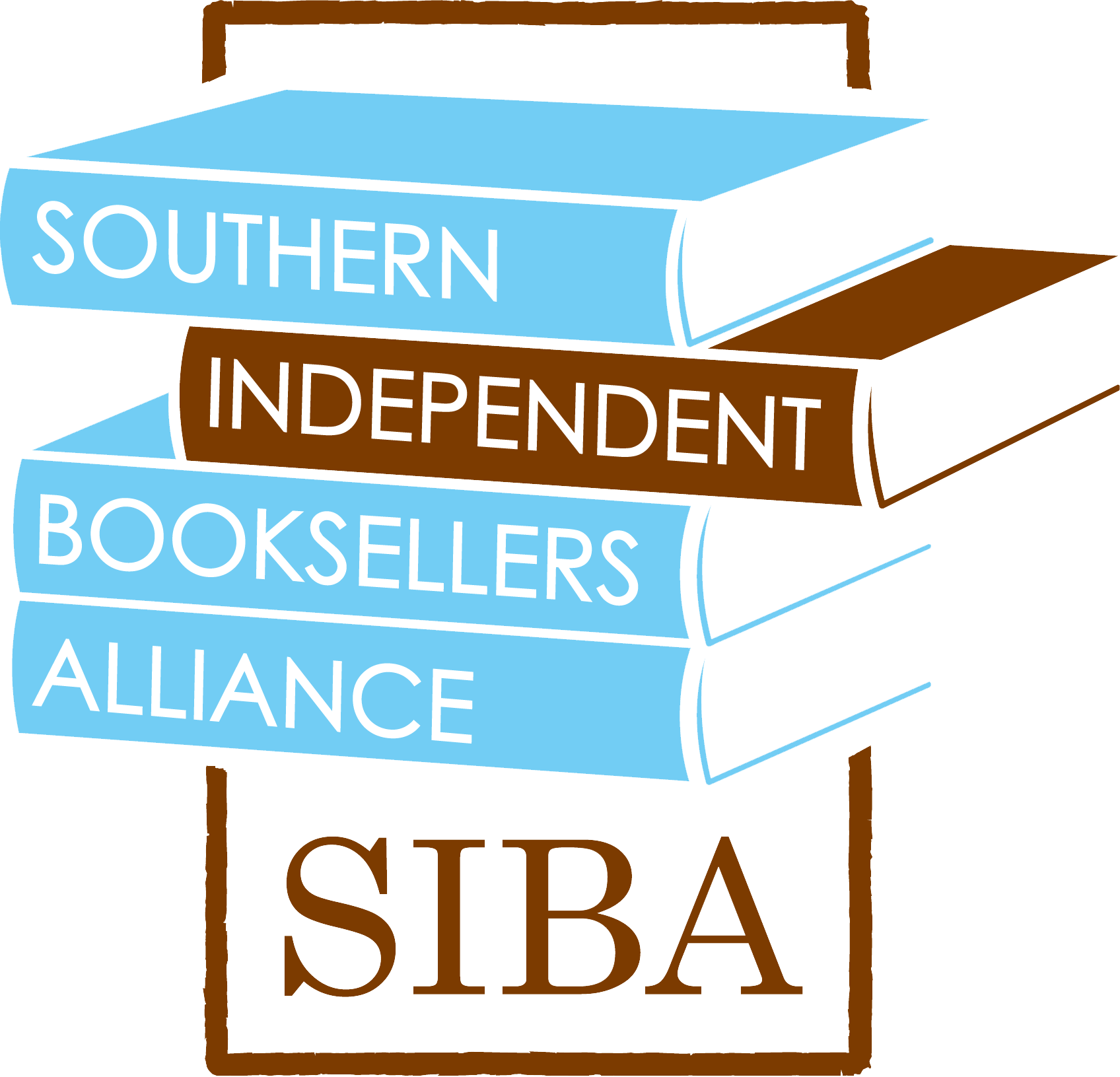 Southern. Independent.
SIBA's primary goal is to give independent booksellers the tools to be successful. We are committed to providing the skills, resources, and information they need to stay competitive, and to increasing public awareness of the vital role independent booksellers serve in their communities.
SIBA welcomes publishers, authors, and others in the book industry who recognize the value of partnering with the independent bookstore market – one of the most active, creative, and influential segments of the book industry.